Publicious - book publishing testimonials
Real testimonials by real people!
Our authors are our greatest advocates!
Read over 140 testimonials below by authors who have not only enjoyed the Publicious experience but many of whom continue to return to us on multiple books (see our amazing list of repeat clients here)
Please feel free to contact Publicious if you would like to
contact any of these authors for verification or you can
contact them directly through their websites.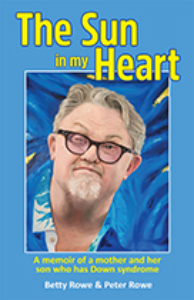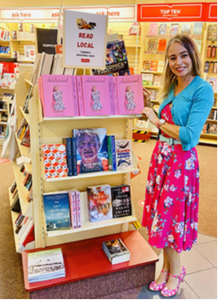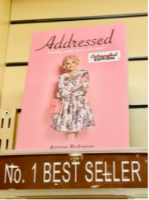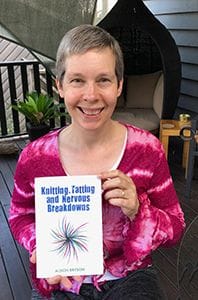 Here's a follow-up letter we received from Alison just before Christmas 2020
Hi Andy,
I hope you're well and looking forward to a break over Christmas? I thought I'd just drop you a quick message a couple of months after I launched Knitting, Tatting and Nervous Breakdowns.
I'm really pleased with how things are going. I've had articles in newspapers in Australia, Scotland and England and been interviewed by a Melbourne University and published in their newsletter. I've set up a Facebook page and re-established my Linkedin profile. I'm getting some reviews on Amazon (including one from a reader in the USA, which blew me away!) and have been asked to give two talks (one to a Rotary Club, the other to a Health Economics Group). Exciting news, I've also been invited to be on a panel (Autobiography) with two other writers at the Write Here! event in Lake Macquarie in March.
Sales have been good, but the feedback even better! Some people have commented that it is a page turner (!), that it gives a fascinating insight into the UK's National Health Service, that it's a must read for someone experiencing mental illness who wonders if anyone has successfully recovered and that it has sparked conversations about mental health with others. One reader has since ordered two copies for friends. As my motive for writing the book was to try to help others by showing they're not alone, I'm absolutely thrilled with all this.
One final thing, I've been really gratified by comments about my writing style, which is providing encouragement to consider a second book. I have a topic and title in mind, so you never know!
I'm so grateful to you and Publicious, Andy. It's a wonderful experience to see my book in print, online and in the hands of others and to have such a quality product.
You said to me "enjoy the ride" - I'm doing absolutely that!
Kind regards and best wishes for the festive season,
Alison